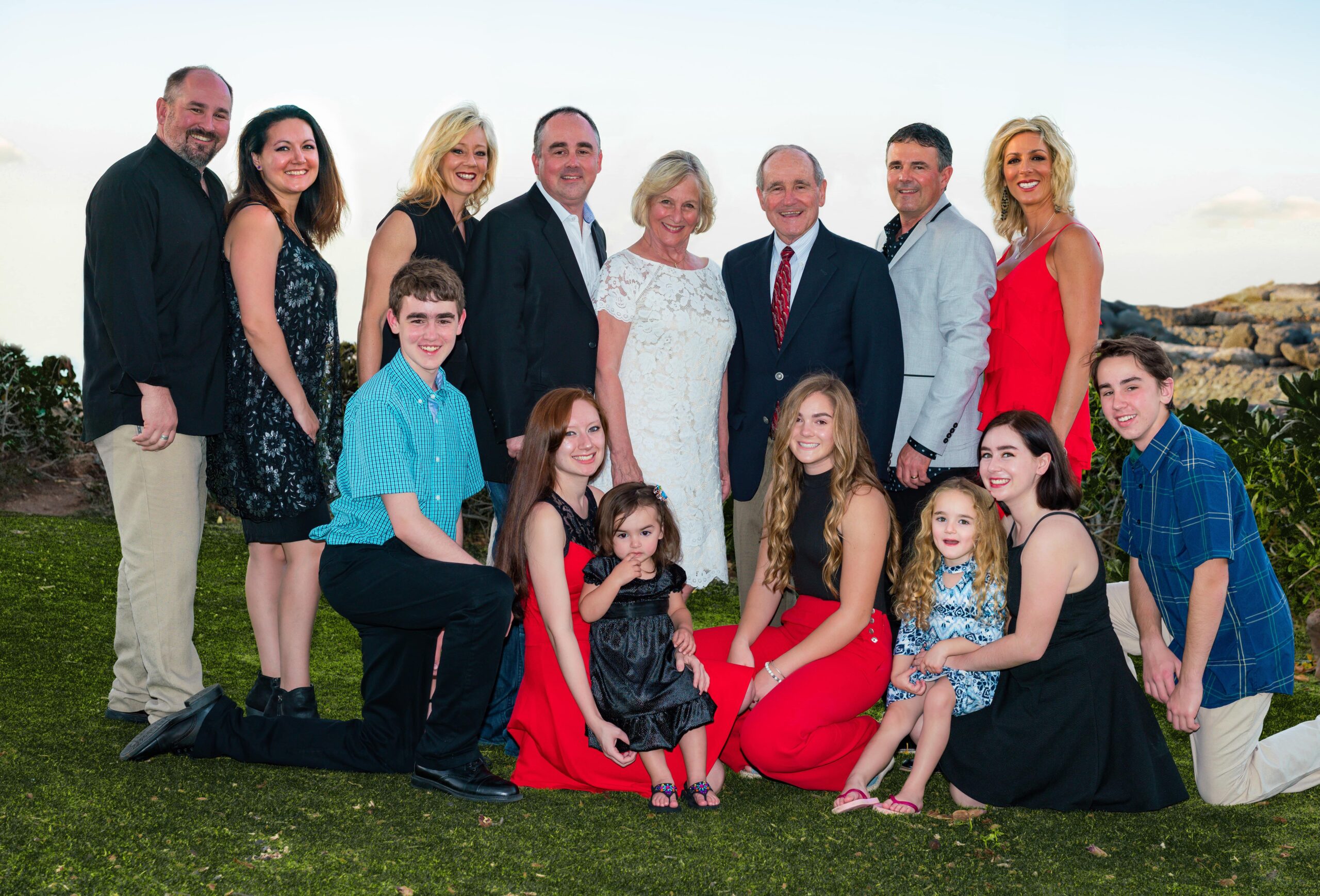 Get To Know Jim
Jim Risch is currently serving a second term in the U.S. Senate from Idaho. Known for "pragmatic decision-making," his peers call him a "no-nonsense, get-the-job-done leader." He has been recognized by the National Journal as the "Most Conservative" Senator in the United States Senate.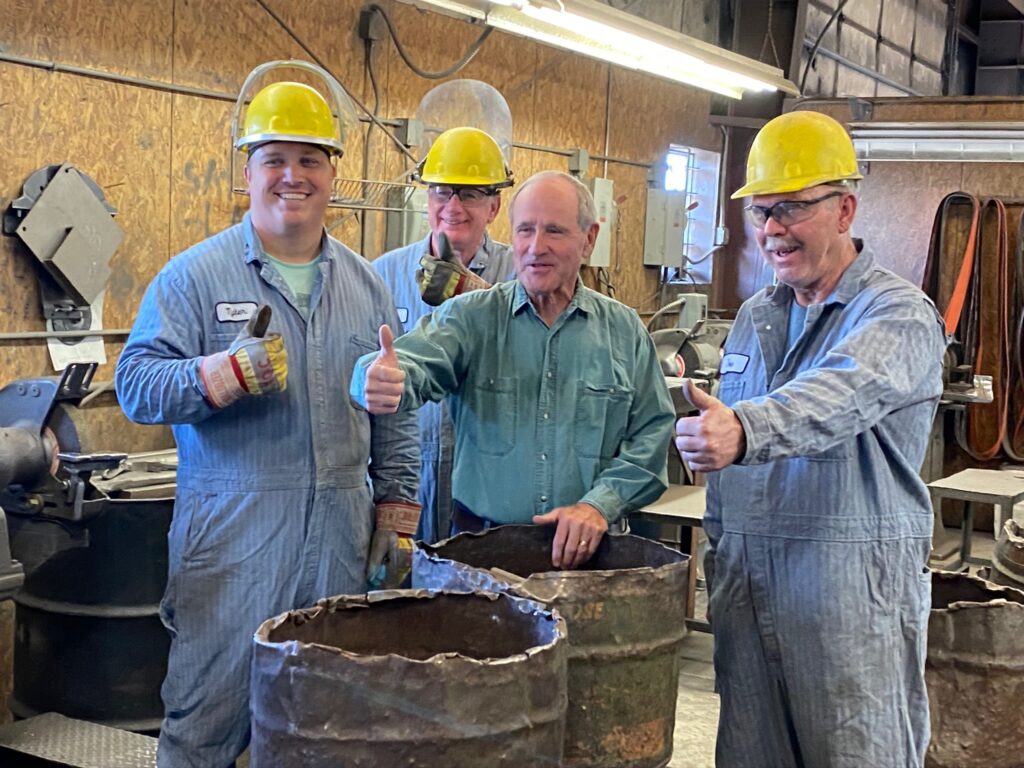 Public Service
Jim began his career in public service as a prosecuting attorney after graduating from law school. He was elected to the position of Ada County Prosecutor at the age of 27 and was soon elected by all the prosecuting attorneys in the state to serve as their president. As the president, he worked with the Idaho legislature against early parole for violent criminals to protect Idaho families.
After serving two terms as prosecutor, he was elected to the Idaho Senate where he served for 11 terms. His leadership and pragmatic approach to problem solving earned him quick election to the top leadership positions of Majority Leader and President Pro Tempore, serving in these top two positions for 19 of the 22 years he served in the legislature.
In 2003, Jim was elected Lieutenant Governor of Idaho, a post he held until he became Idaho's 31st Governor in 2006. As Governor, Jim lowered property taxes by 20 percent, while setting aside $100 million in a rainy day fund for schools. He also designed a plan to manage Idaho's roadless areas, crafting enhanced protection for lands that deserved it while allowing multiple uses of other lands where it fit. Jim also completed a major reorganization of Idaho's Department of Health and Human Services that improved both administration and cost savings, and spearheaded an initiative to end the state's nursing shortage.
In 2008, Jim was elected to be Idaho's 28th U.S Senator, and was re-elected in 2014. He represents Idaho's interests on the US Senate Energy and Natural Resources Committee, giving Idaho a voice in legislation that dramatically shapes the West, and he serves on the Select Committee on Intelligence and the Select Committee on Ethics. He is currently the Chairman of the Foreign Relations Committee and, previously, was Chairman of the Small Business and Entrepreneurship Committee.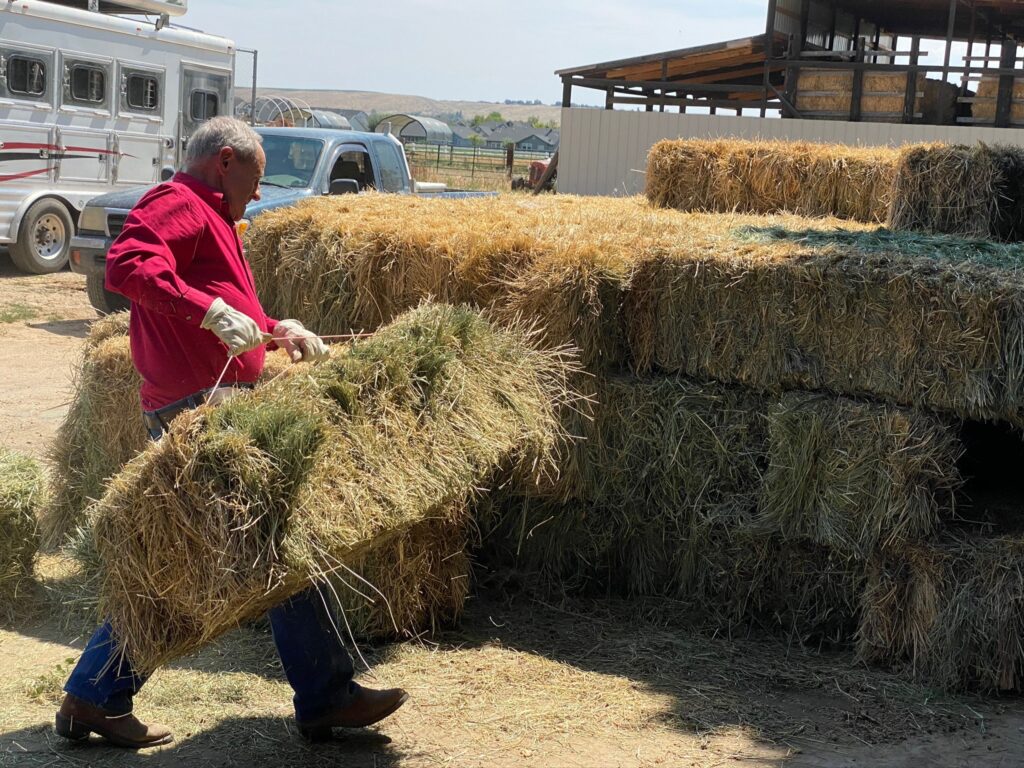 Personal Life
Jim was born the second of four children to a working class family, where hard work and perseverance was stressed. His was father a lineman for the telephone company; his mom worked at the school cafeteria. He worked his way through college cleaning carpets, serving food, and harvesting peas. He earned a Bachelor of Science degree in Forestry from the University of Idaho and a Juris Doctor degree from the College of Law. In addition to his various public service roles, Jim also ran a successful law firm, two small businesses, and a farm and ranch where Jim and his wife Vicki still live today.
Jim and Vicki have been married for 51 years. They raised three sons and now have nine grandchildren. Their commitment to Idaho and their work together and for their community earned them the honor of appointment to Idaho's Healthy Marriage Ambassadors.